Home
Affordable Production Tools                            
for Video and Multi-Media Producers
---
All our Backgrounds and Virtual Sets come
in DV/D2 quality and 1080 HD at no extra cost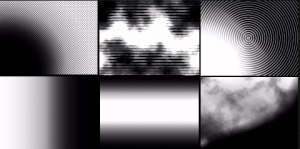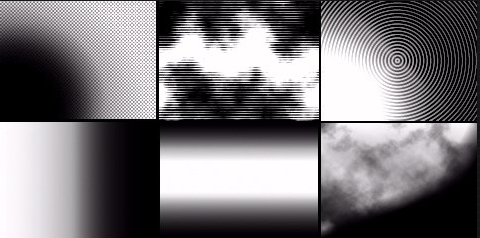 Image Mattes are a great way to get a more professional look from your video backgrounds. Use them with still graphics, animated backgrounds and any other graphic to create that soft CNN Style look. Open up areas for better text readability and more. Only $9.95 for instant download..Click Here
Download our Video Backgrounds. We have over 90 Network Quality Animated Video Backgrounds to enhance any production starting at just $12.95
Get that expensive broadcast look with a simple green or blue screen key.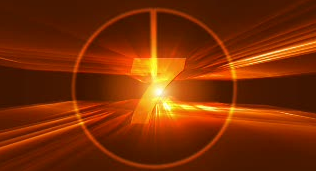 Virtual Sets make it easy and affordable. Available as instant downloads, each Virtual Set Package contains over a dozen sets at only $39.95.
Instant Downloads! We have all of our very best Animated Video Backgrounds available as instant downloads. No waiting, no shipping, use them right away. Only $12.95 each
Our HD Animated Video Backgrounds make it easy to give your next video or multi-media production that professional CNN, ESPN network TV style look without spending a fortune.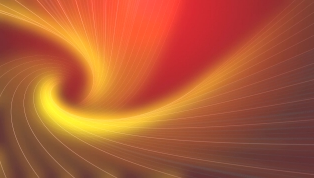 Our Backgrounds are all designed to loop perfectly and indefinitely, a big difference with so many other products on the market.
Our Virtual Sets can turn any room with a blue or green screen into a great looking 'instant studio' set
The designs of our Virtual Studio Sets match our Animated Backgrounds to achieve a uniform, network quality look in your next production