About Us
casino en ligne is part of the Abaco-Multi-Media Group, a company dedicated to supplying cool tools to video, music and audio producers at affordable prices.
Our mission is to create products that can favorably compare with the kind of network productions you see on national television.
Our animated backgrounds have been crafted by skilled animators with the sole purpose to create easy to work with backgrounds for titling and overlays that work well with white and light color text. Our philosophy is that a background should be just that, a background and should leave plenty breathing room for what the message you have to convey with your production.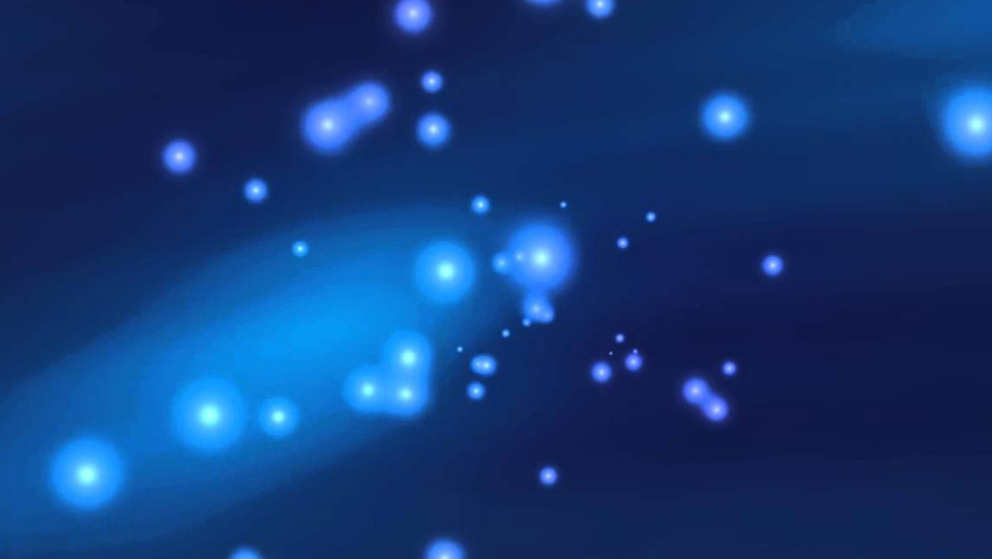 Our new virtual studio sets  have been designed to match the graphics of our animated backgrounds, casino en ligne for gaming backgrounds. And just like our animations, they have been designed not to detract from whoever is placed into the virtual set but rather to create a set that looks as much like a real studio as possible with carefully placed lighting and realistic textures.
The Abaco-Multi-Media group also produces some great royalty free production music and SoundFX as well as loops for the Acid program, see jeux de casino for more.
Visit us at www.buyoutmusictracks.com to find out more.

Contact Us
If you need more information about our products or if you are a dealer, wholesaler or distributor, or wish to sell our products through your web site please contact us via e-mail